For She Sells Radio listeners
Get the guide, Get To the Root – The Keys to Permanently End Negative Self-Talk
(without a meditation retreat)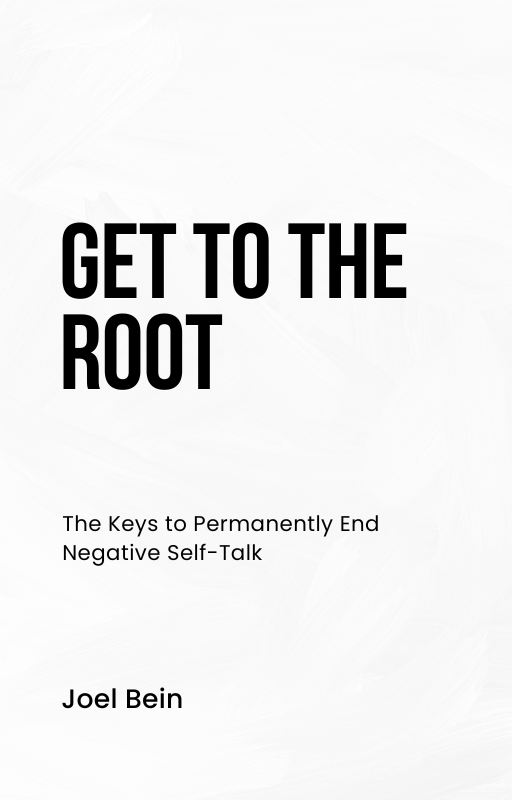 Here's how this guide will help you:
Discover the root of where negative self-talk comes from

Find out why affirmations and meditation don't always work

How to "unlearn" old negative patterns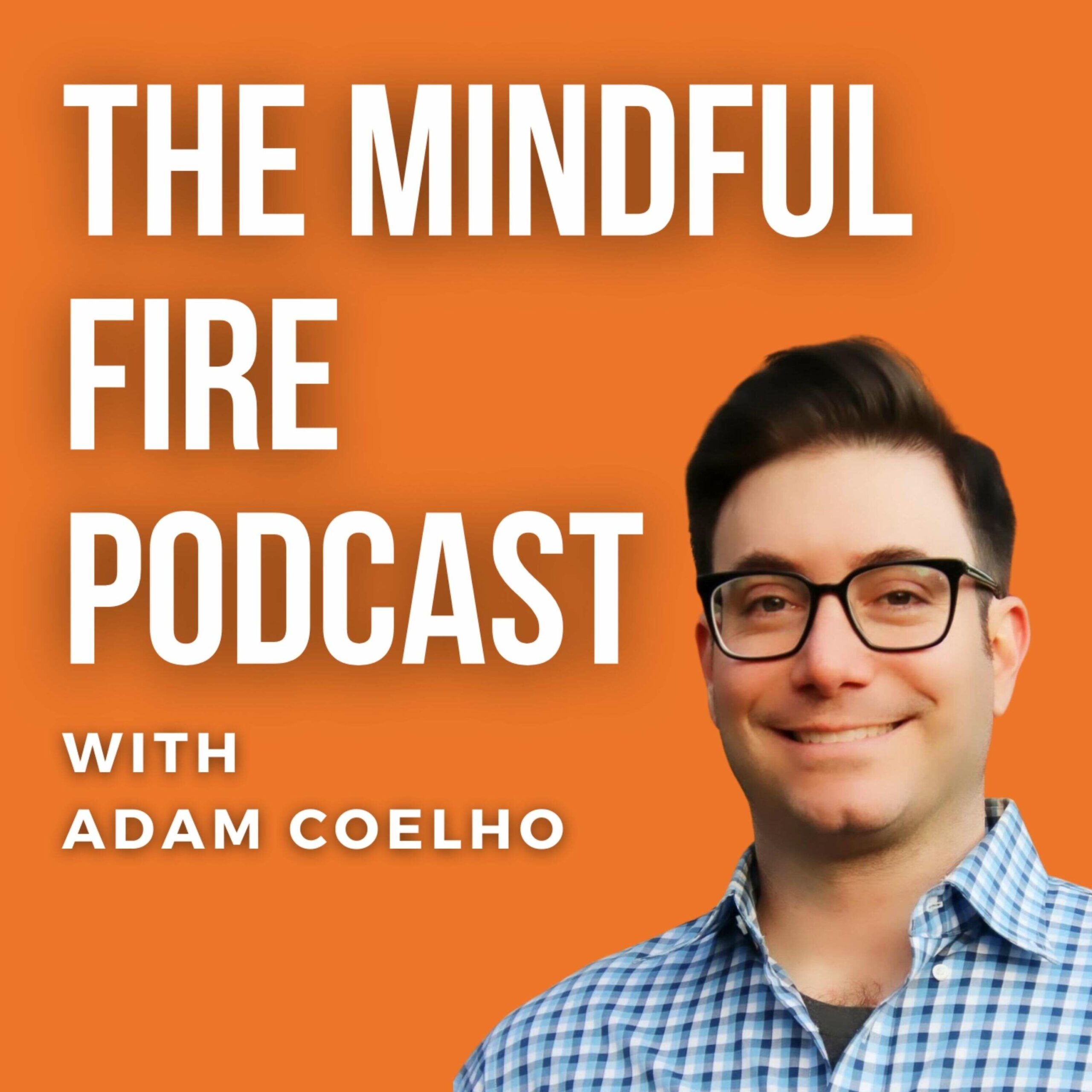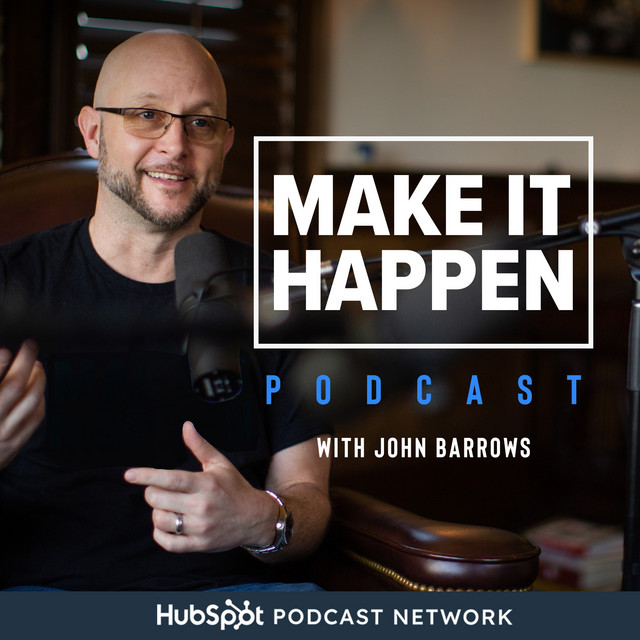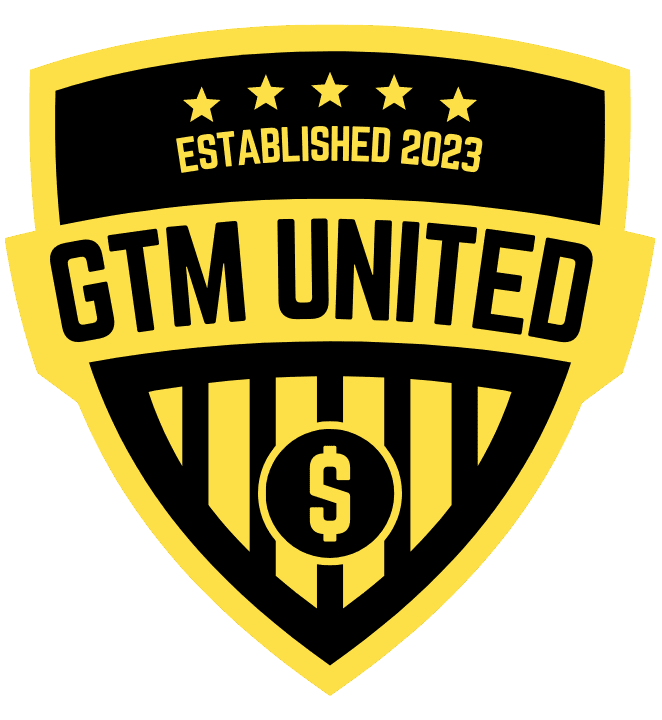 Hi, I'm Joel Bein, Founder of Human Liberation with a passion for personal growth and mental well-being. Having created hundreds of articles and podcasts on 21st-century creative mindset, I've had the privilege of collaborating with thought leaders like Derek Sivers, Isaac Morehouse, Scott Leese, and Ryan Nicodemus, while helping thousands of people stamp out their own limitations.
I help ambitious entrepreneurs and growth-minded professionals permanently remove long-standing mental and emotional roadblocks, setting them free towards wholeness. With my guidance, you'll "unlearn" what gets in the way at the root, to experience rapid, life-changing results.
When I'm not clearing mental blocks for people, you can find me in the mountains, recording podcasts, and conducting classical chamber music (just not at the same time). Looking forward to connecting with you and helping you unleash your inner freedom, authenticity, and aliveness.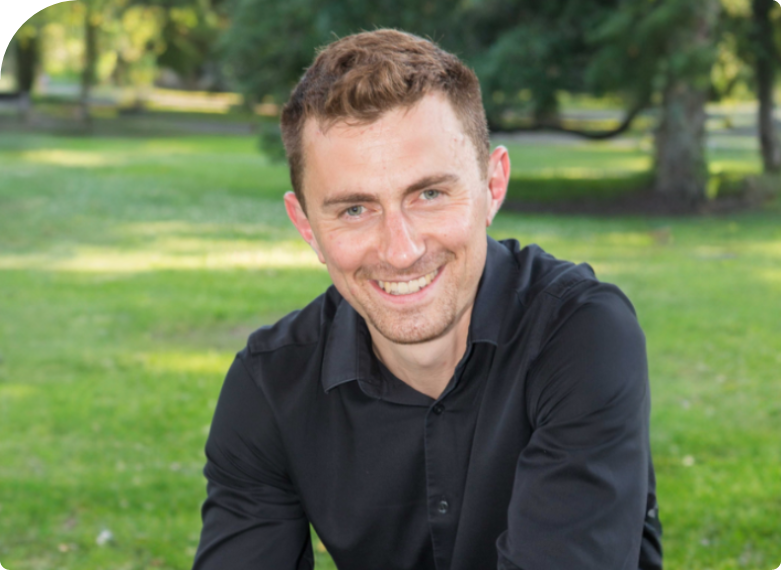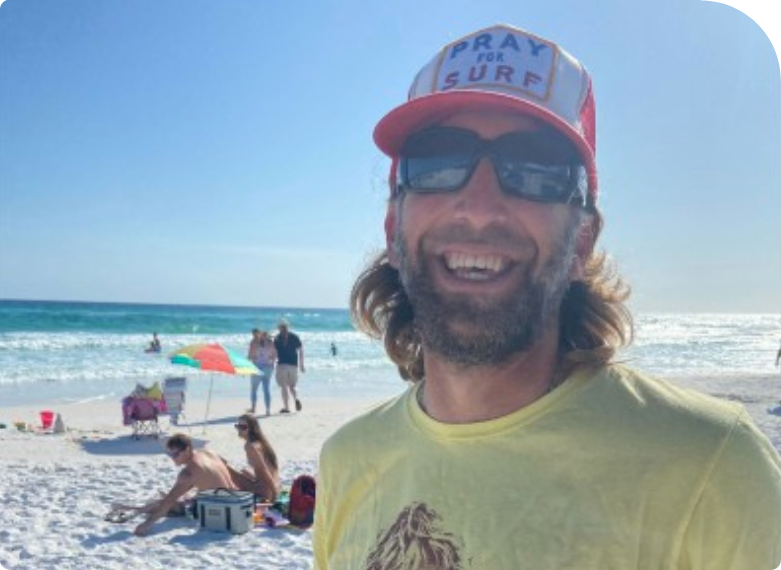 "Spent 30 minutes with Joel and cannot speak highly enough about the experience. Everyone wanting to work on themselves should try his methods."
Scott Leese
6x Sales Leader, Co-Founder, GTM United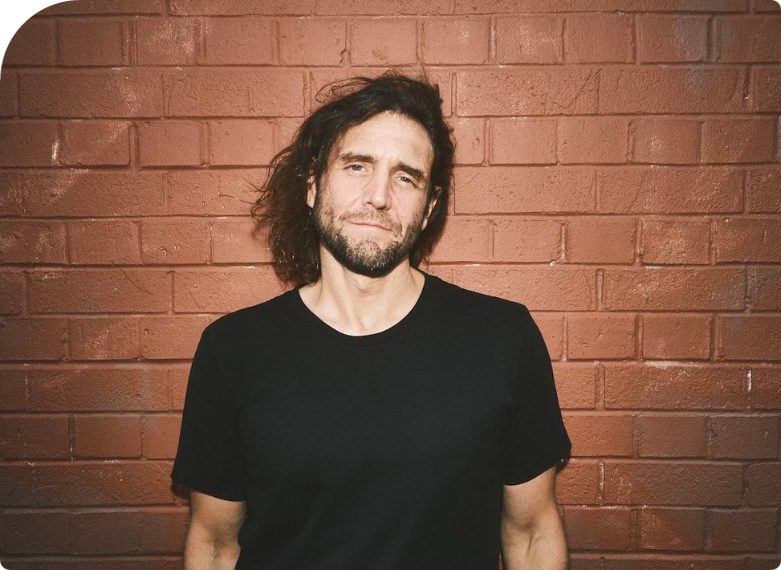 "When it comes to processing negative emotions, Joel changed my life. He used incredible insight and care as he led me to new discoveries about the stories I tell myself and how they are unnecessarily linked with some of my negative emotions. After each session I have been pleasantly surprised to notice a significant shift."
Ryan Nicodemus
Co-Founder, The Minimalists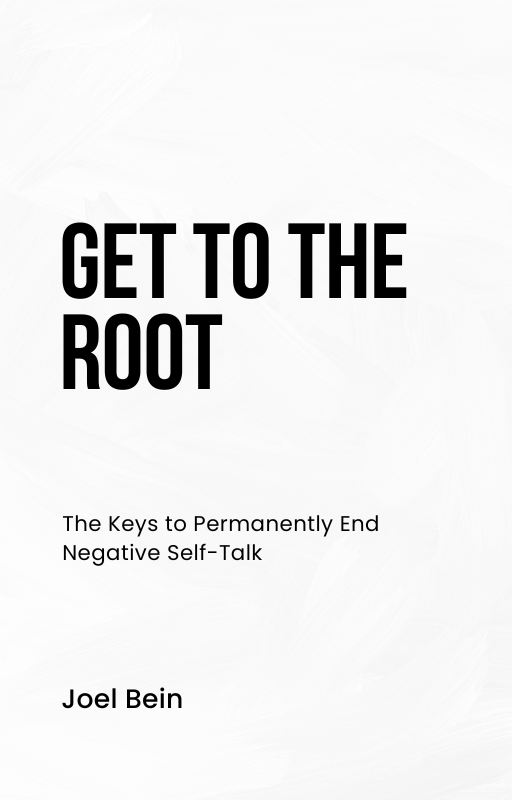 Here's how this guide will help you:
Discover the root of where negative self-talk comes from

Find out why affirmations and meditation don't always work

How to "unlearn" old negative patterns